Franken Tutor [DEMO]
Huzzah! Guess who got a brand new router cause the old one just... died.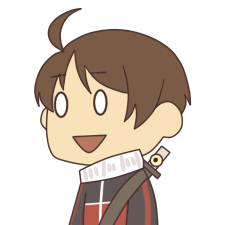 The process starts with a pose frame (right), then the details are sketched (center) with what I consider the "base expression." This is what I consider the expression that defines the character the most. Finally, I draw the base sprite without any facial expressions (left)!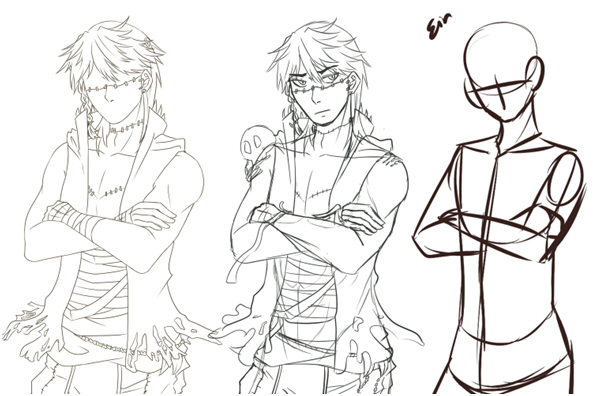 Then come all the pieces of expressions, which will later be rendered piece wise for programming. To provide myself with a little sanity, I group them like I would later program them.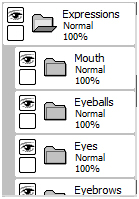 This results in a multitude of possible expressions for the character. Fun facts: Ein is capable of 864 expressions, Law is capable of 1680, and Kaise 2016! Will all of them be used in game? Probably not, but they'll be capable of it.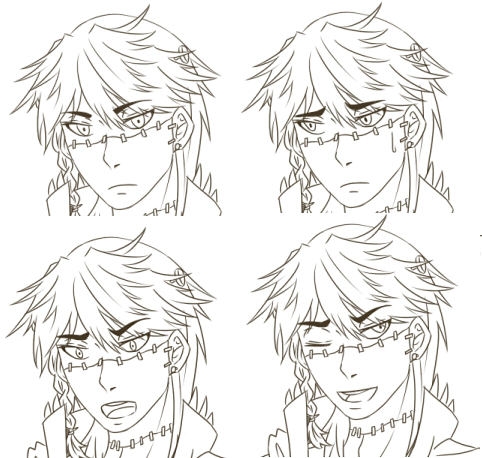 Once all the expression lineart is finished, I move onto flat coloring. The expressions each get their own layer/folder for color, but everything is colored together.
Here's a preview of the sprites! They're set to be finished by the end of this week~!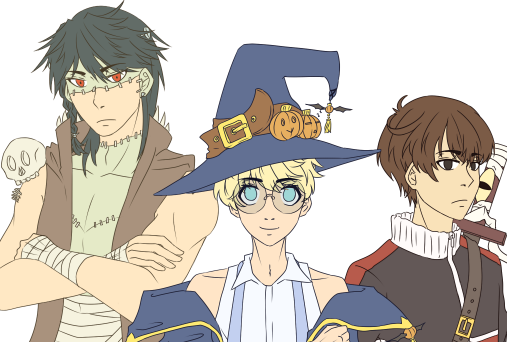 See you all soon!