Franken Tutor [DEMO]
Before I begin, the structure of these devlogs is based on how Katy133 documented her process on Dear Devere (an awesome VN you should check out!) so huge thanks to her.
Here's what happened this week on the development for Franken Tutor!
Writing:
I spent the first ten days outlining the story. The outline currently sits at a modest 10 pages, but it's very detailed. Hopefully this will make the rest of the writing process go smoothly. The way I outlined the story is based on how Elm from QuietDaysCo explained her process to me, and I'm extremely grateful to her.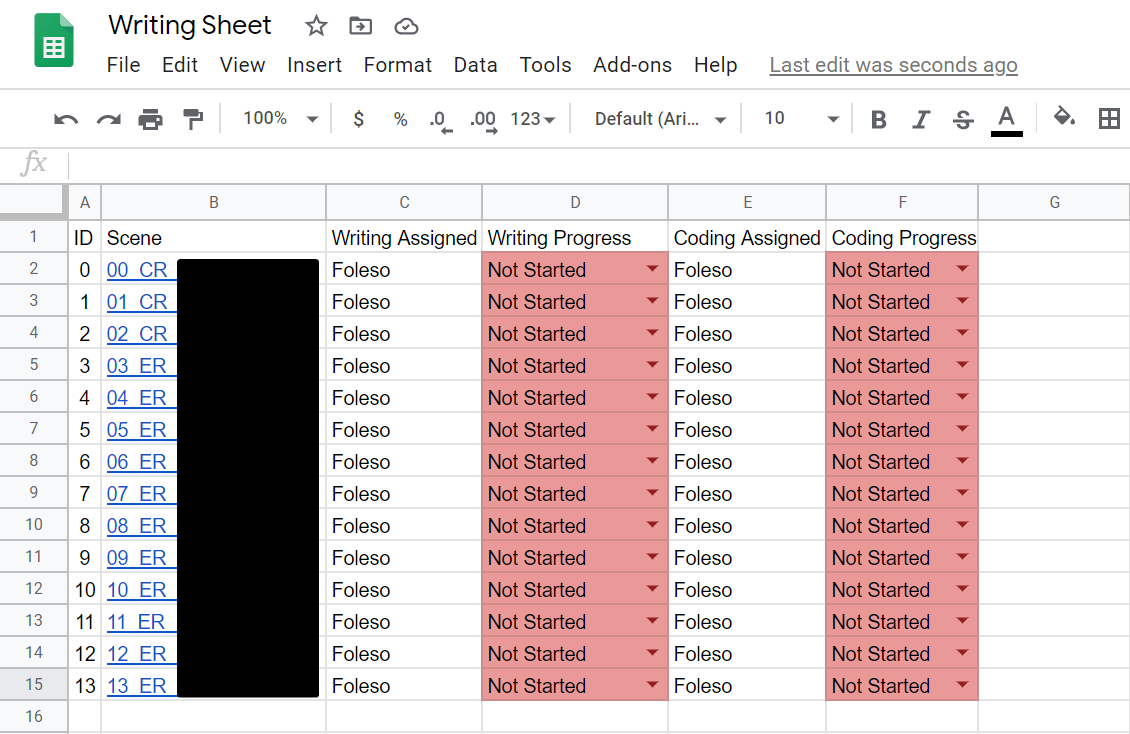 With this, even if the new writer joins late in the game, they can still easily jump in at any point and it'll be easy to keep track and get things done seamlessly.

Art:
The art has been going well! Before Yaoi Jam started, Checkers has been doing a great job at designing everyone.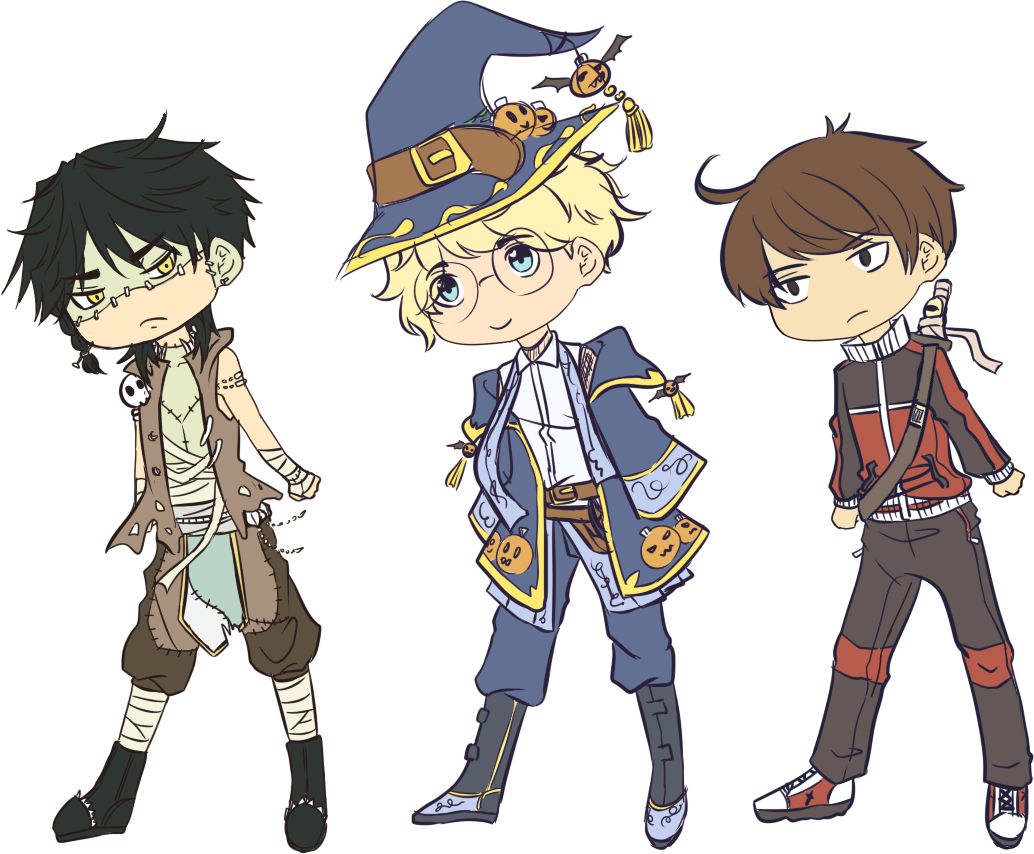 Unfortunately Chex has run into an issue with the network adapter in their computer so uploading is going to be pretty hard for them. Still, I'm really excited to see it!
On that same note, Selidor has also been hard at work designing the environments that will make the world unique. They look absolutely amazing and detailed.

The setting we're going for is a pastel goth feel, with an emphasis on the fantastical. Selidor has been doing a great job at capturing it and I'm excited for how it will look in-game!

In terms of graphics, Mustache has made a wonderful logo sketch!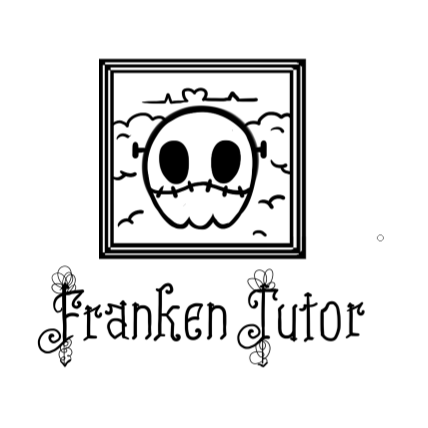 We actually went back-and-forth several times about the name. We finally landed on Franken Tutor. It's pretty on-the-nose, but it's also cute and accurate.
Audio:

Right now, we've put out a recruitment message for a musician. As I write the script, I'm going to put notes in for SFX sounds so I can peruse Freesound and Zapsplat for some good sounds later. I also have some partial Voice Acting sets that can be used if we have some extra time and can be added for some extra polish.
Marketing:

I've been posting tweets every other day to my Twitter account, @folesodev. I'd like to setup a social media forwarding app of some kind to automatically cross-post to Instagram (also @folesodev) because I don't want to spend too much time individually formating posts for each app.
Overall Thoughts:
I think the first 12 days have started decently! Let's see where we can go from here. If you're a musician or a writer and this project interests you, do fill out this form and I'll get back to you as soon as possible.
Table of Contents: