Bridal Style Responsive Visual Novel UI

Fully Responsive VN GUI!
A simple and elegant UI designed based on a bridal theme. It was the very first UI I'd ever made.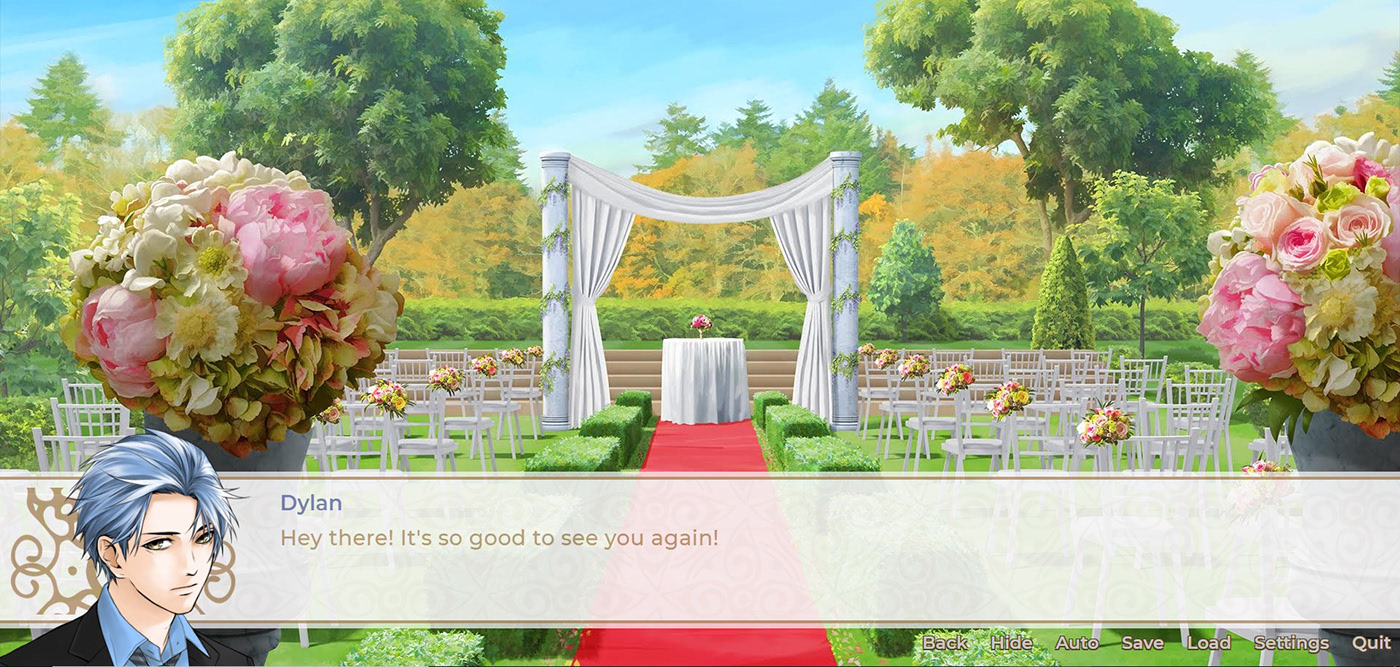 Optimized for web games.
What is Monogatari? It's a free, open-source Visual Novel Engine that's the best option for web-based games. The UI is already coded into it, so feel free to pick it up and run with it if you wanna try it!
You can read the documentation for Monogatari here: https://monogatari.io/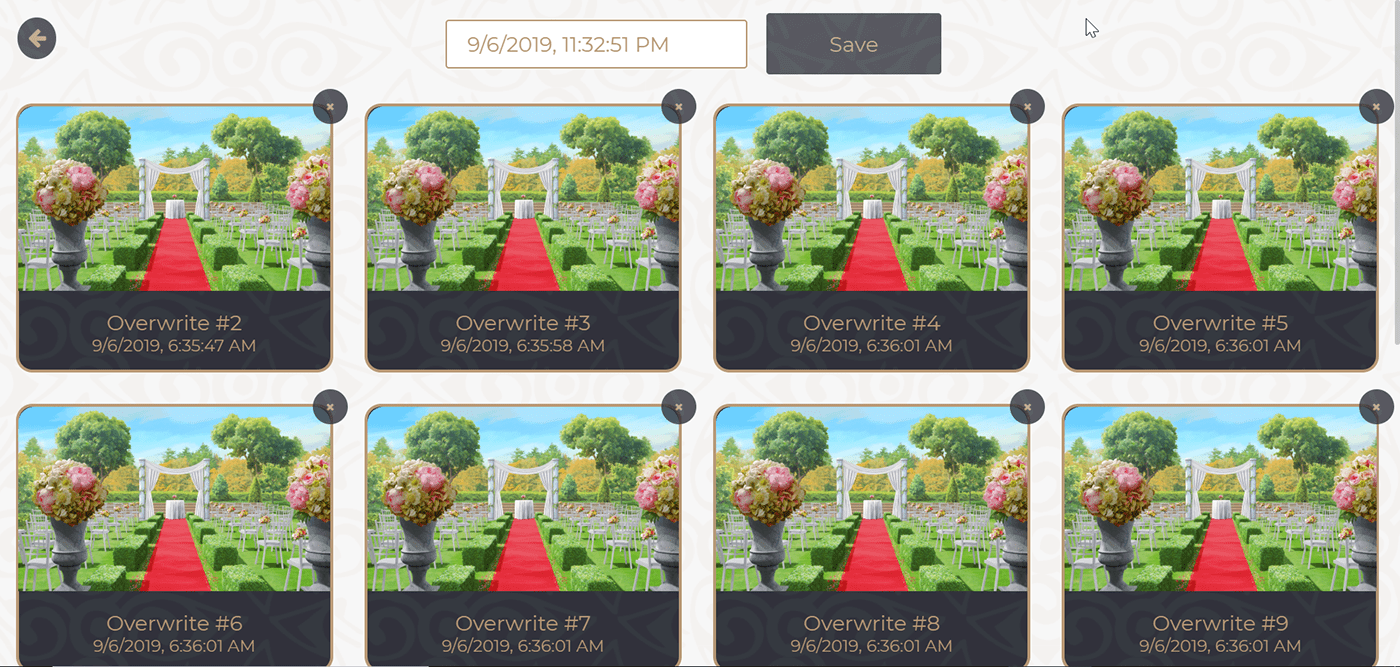 Assets provided for other engines.
If you're not interested in Monogatari, you can always use the assets in other engines! I've provided the raw assets for that as well! In the case of other engines, the .PNG files are meant for 16:9 ratio games.
Unfortunately I haven't tested this in other engines, so let me know if any assets are missing or don't work properly.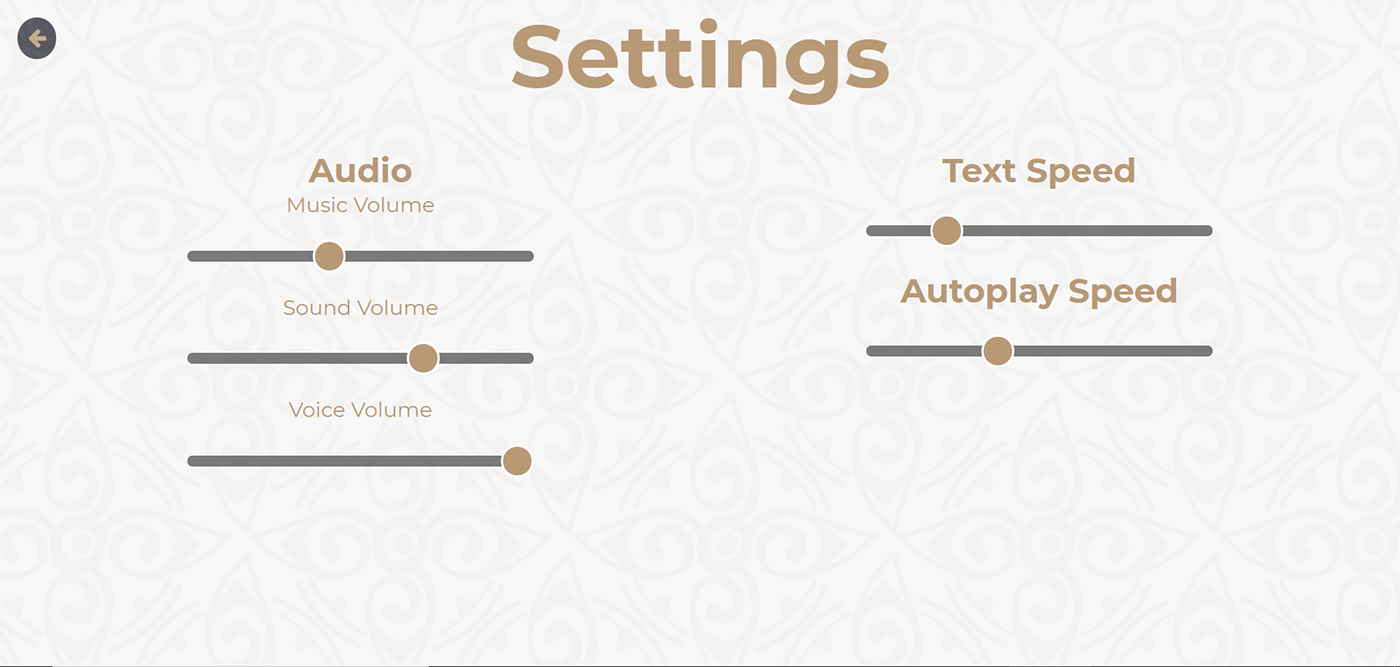 License
Attribution-NonCommercial-ShareAlike CC BY-NC-SA
Install instructions
Thanks for downloading! If you're using Monogatari, make sure you check out the documentation here: https://monogatari.io/ to get yourself familiar.
Comments
Log in with itch.io to leave a comment.
Hi, Do you have full characters portrait name "Dylan" from your screenshot ? I love this style.